HotelCare's commitment is to providing a professional service carried out by thoroughly trained staff. This dedication has led to long-standing relationships with top hotel chains and brands as well as privately owned franchises and stand-alone properties across the UK.
HotelCare is the market leading outsourced Housekeeping Company for top hotel collections and independently owned hotels across the United Kingdom.
Servicing over 10,000 rooms per day within a portfolio of up to 200 Hotels, HotelCare has the capability to offer an environmentally friendly cleaning service, with our robotic and chemical free cleaning solution. We endeavour to enhance our guests' experience, ensuring their stay is pleasurable. 
We are committed to providing a professional service, delivered by our outstanding HotelCare Family who are actively  encouraged to develop their skills and their careers within the business.
HotelCare has established long-standing relationships with top hotel chains, including independently owned franchises and stand-alone properties across the United Kingdom. We provide a full range of roles from Head Housekeepers to Linen Porters and Public Area Cleaners.
Our Housekeeping teams are supported by a Mobile Cleaning Team for any last minute staffing requirements.
What HotelCare has to Offer you​
We pride ourselves on providing consistently high quality services and being the supplier of choice for top hotel chains, privately owned sites and franchises across the UK, striving to hit all productivity and service agreement targets. We believe in paying our employees based on experience and the achievement of productivity targets.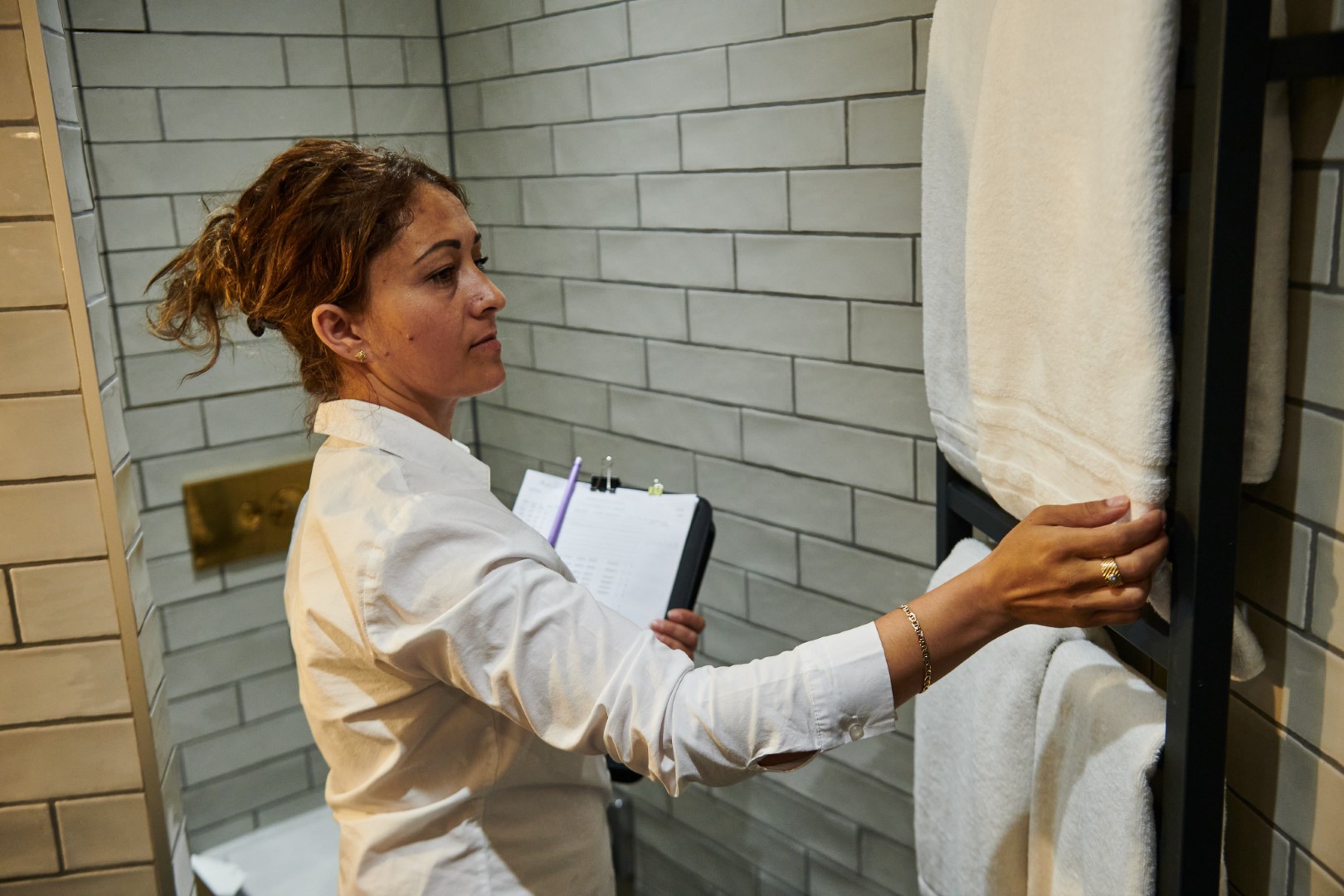 At HotelCare we work hard to create an inclusive environment where our colleagues feel supported and valued for the work they do. We utlitise our own benefits platform to offer hundreds of everyday retailer discounts, with 24/7 access to medical and financial professionals to all members of our team to support them with any situation that may arise.
We offer a range of fully-trained staff including Room Attendants, Housekeepers, Public Area Cleaners, Linen Porters and more. We offer meaningful career progression along with the opportunity for all employees to join our Team Leader Qualification Apprenticeship Scheme.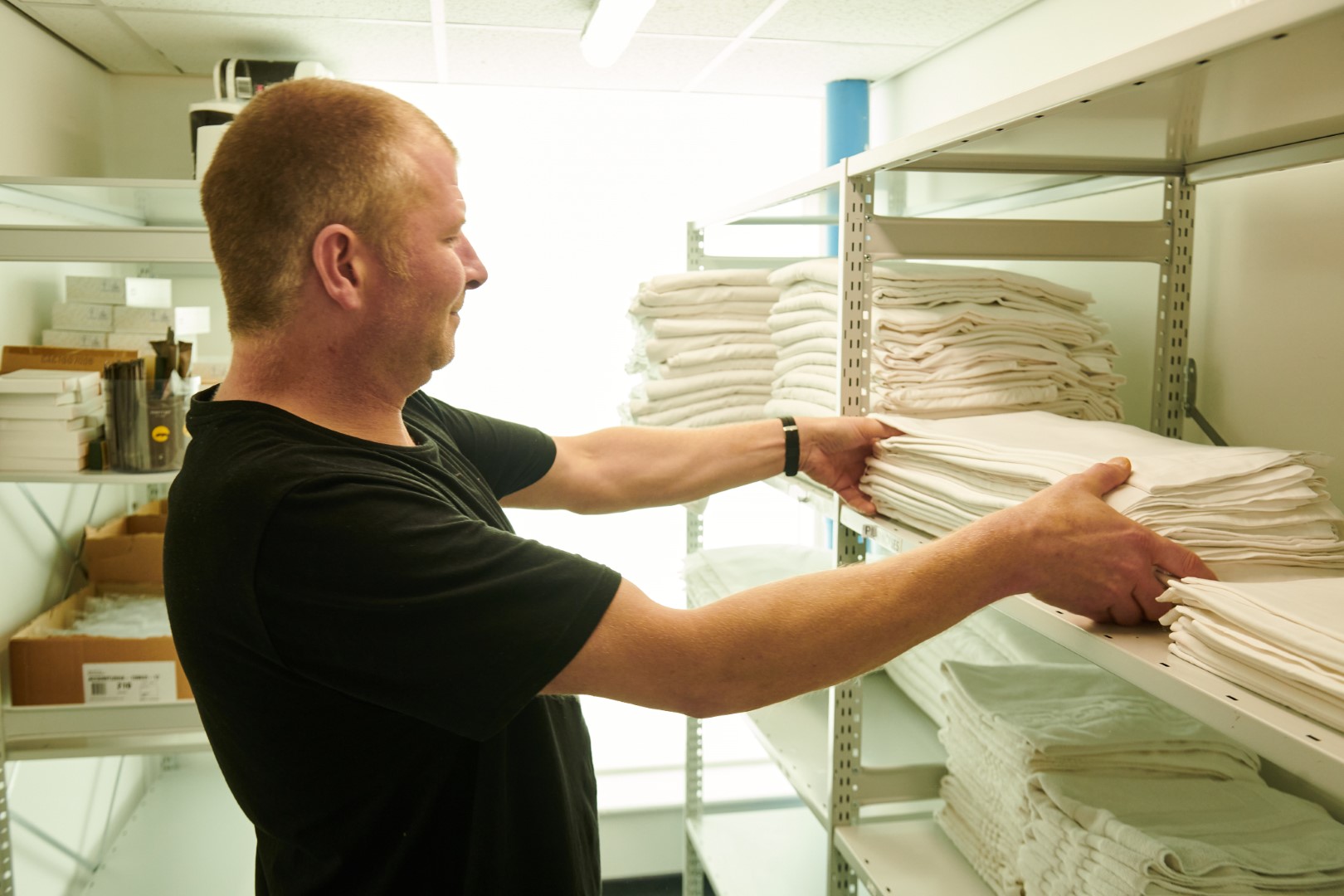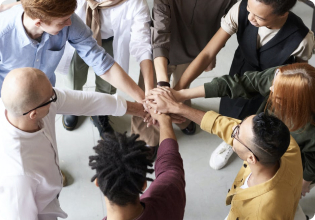 HotelCare provides a consistently reliable service at all times, improving hotel cleanliness and standards through highly organised structures and processes. Our longstanding relationships with clients have allowed us to nurture successful working partnerships, and we work towards becoming a natural extension to the in-house team.​
HotelCare have partnered with ICE CO-Botics to add Robotic automatic cleaning to the services we can offer all clients, as well as chemical free cleaning solutions. Our fleet of Robotic cleaners assist our Room Attendants ensuring the highest level of cleaning standards for your guests.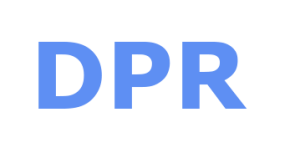 HotelCare have developed our own Time & Attendance platform, not available to any other business. This bespoke in-house service is able to be tailored for your needs to ensure productivity is met and accurate charges are made for any cleaning needs.
Our wide range of staff include:
We at HotelCare are fully committed to providing quality services and are constantly working to provide the best value for our clients.